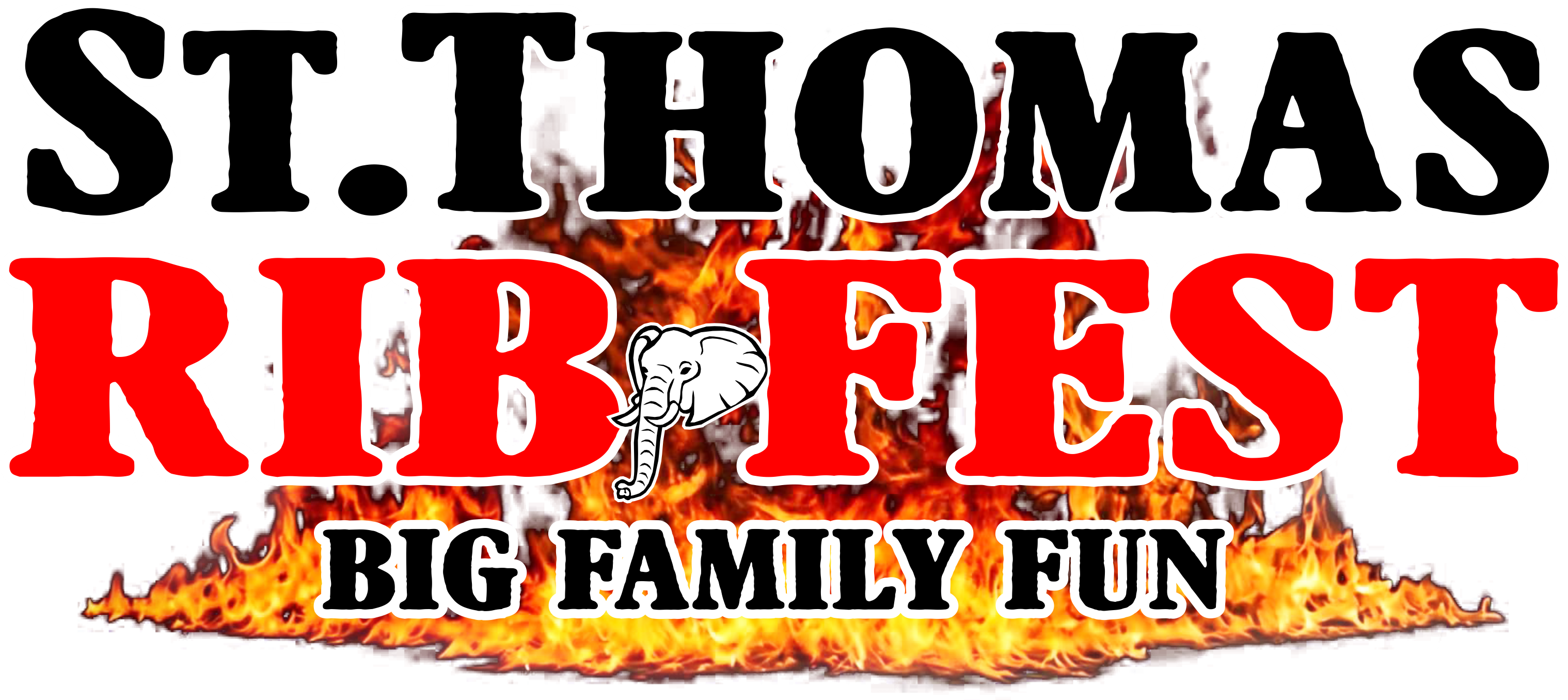 A Proud Partnership with Family Shows Canada and Elgin County Railway Museum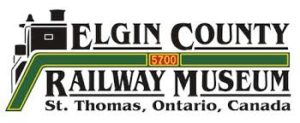 Free Parking is available in the Park
Big M Smokin Bones

Gonzalas BBQ


Kentucky Smokehouse


Ribs Royale


Smokehouse Bandits

---
Vote Online for Peoples Choice Awards
Online Voting Opens 11am Friday 
and closes Sunday at 1pm
Join Us in the Beer Garden as a Fund Raiser For Elgin County Railway Museum





As well as offering Hard Root Beer, We are proud to offer our own brand of non-alcohol Festival Root Beer on tap!
As well as offering Hard Root Beer, We are proud to offer our own brand of non-alcohol Festival Root Beer on tap!

Join us in the all ages
beer Garden
under 19, Join us until 9pm

Brisket
Smoothies
Ribs
Fruit Smoothies
Cookies
Pastries
Pulled pork
Poutine
Ice Cream
Milkshakes
Elephant ears
Fried Choc.bars
Burgers
Fries Hot dogs
Pogos
Pretzels
Sausages
Smoothies
Mill St. Craft Beer
Wine
Coolers
Baked beans
Souvlaki
Nachos
Lemonade
Slush drinks
Chicken
Wings
Lemonade
Hard ice cream
Smoked Ribs
Fatoush
Falafel
Caesar salad
Shawarma
Kababs
Frozen yogurt
---
Non alcoholic Root Beer On Tap In the beer garden!
We have made a commitment to quality natural beverages with reduced sugar and Canadian spring water.
Our new Brand "Festival Soda" will launch our one and only product Slow Brewed small batch "Festival Root Beer" 
Sassafras root and Tree
Sassafras root beverages were made by Native Americans for
culinary and medicinal reasons before the arrival of Europeans
in North America, but European culinary techniques have been
applied to making traditional sassafras-based beverages similar
to root beer since the 16th century.
Root beer was sold in confectionery stores since the 1840s,
written recipes for root beer have been documented since the 1860s.
The tradition of brewing root beer is thought to have evolved out of
other small beer traditions that produced fermented drinks with very
low alcohol content that were thought to be healthier to drink than possibly
tainted local sources of drinking water and enhanced by the medicinal and
nutritional qualities of the ingredients used.
Beyond its aromatic qualities, the medicinal benefits of sassafras
were well known to both Native Americans and Europeans,
and druggists began marketing root beer for its medicinal qualities


Friday
---
Join us during the Day for a mix of
local talent and regional music performers
Enjoy the evening hours with high energy
Music in The Beer Garden 
---
7pm
Shelly Rastin
Country Recording Artist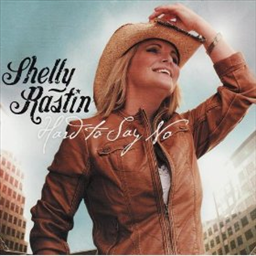 ---
9pm
The Mudmen
High energy Canadian Celtic Rock Band!

Saturday
---
 Have a Blast all day
With The
biggest

carnival Rides
in the history of StThomas!
Enjoy the evening hours with high energy
Music in The Beer Garden 
---
9pm
MOUNTAIN OF WOLVES
Rock and Soul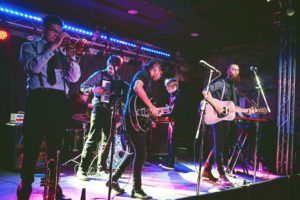 Sunday
---
Join us during the Day for a mix of
local talent and regional music performers
Enjoy the evening hours with high energy
Fun in The Beer Garden 
---
3pm
Rib Judging

7pm
TOM DUNPHY COUNTRY SHOW
Honky Tonk Country Mix