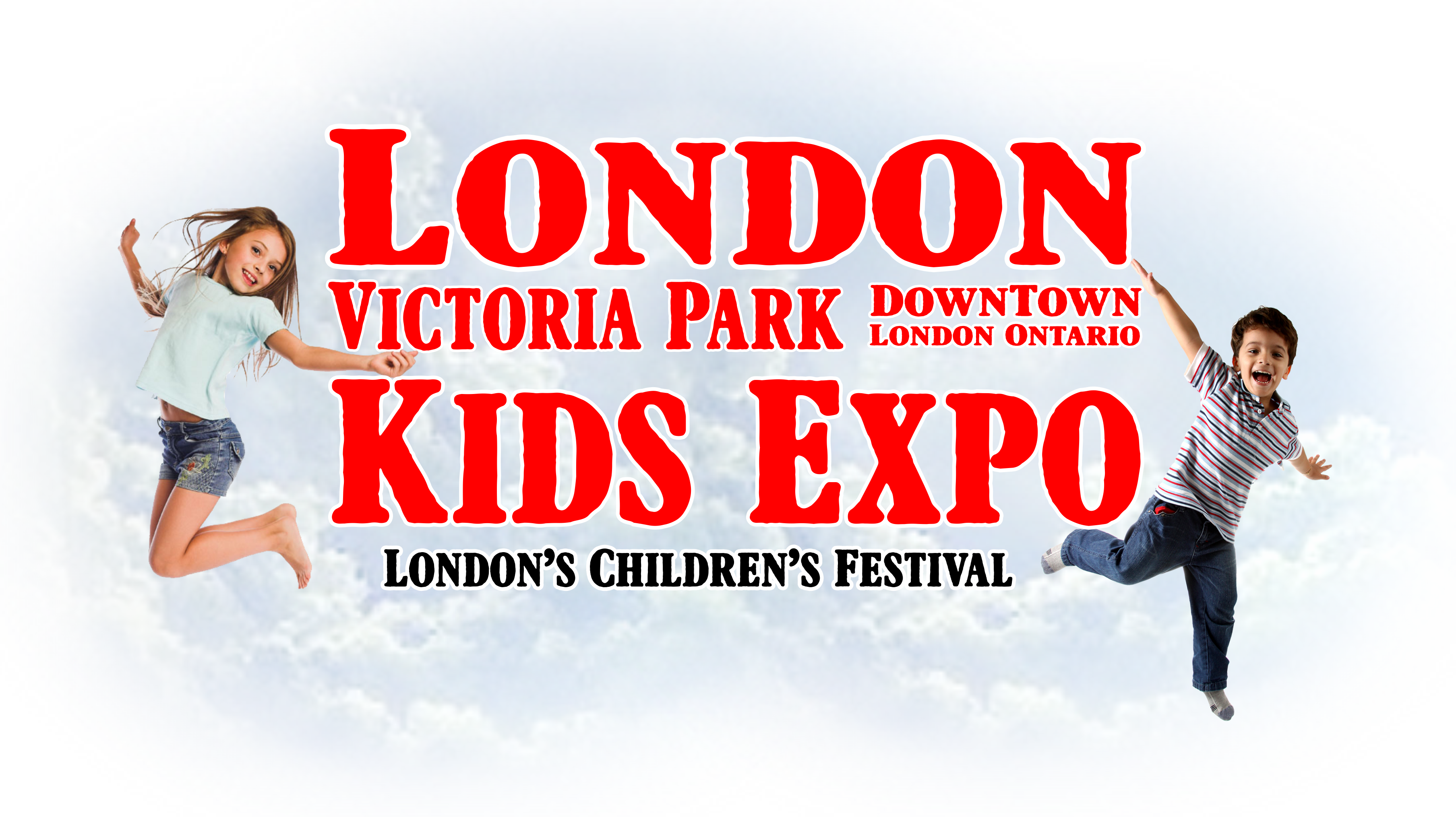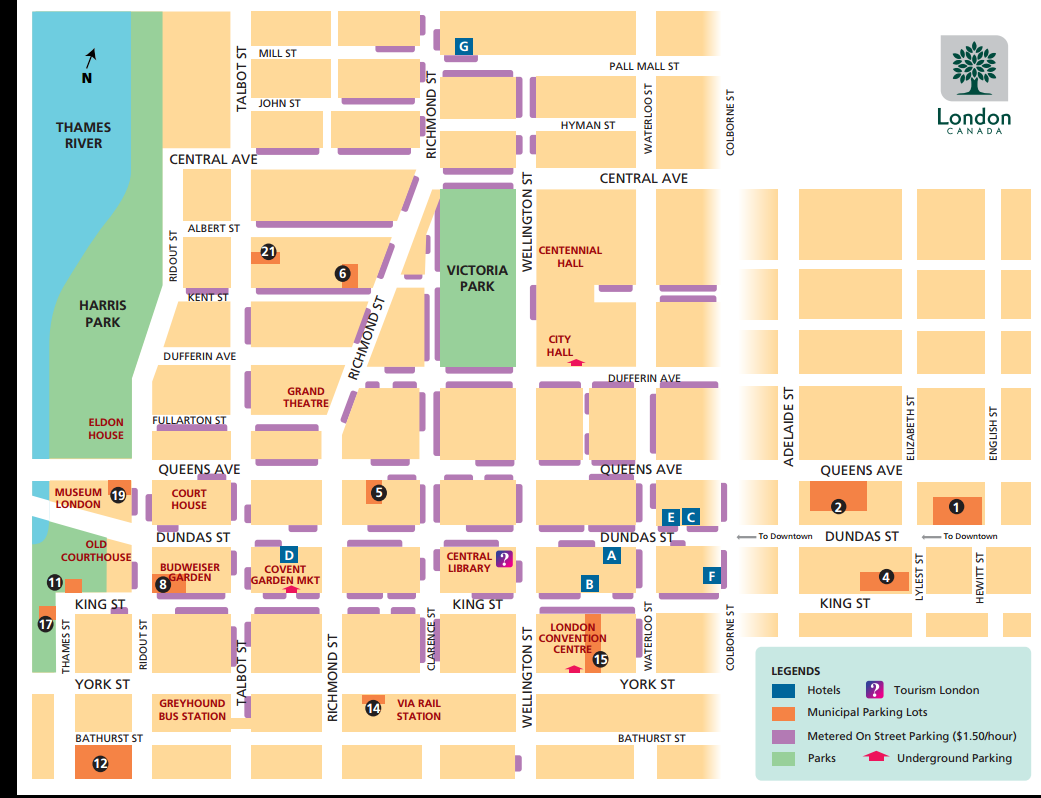 Accommodations within a few blocks
More fun poster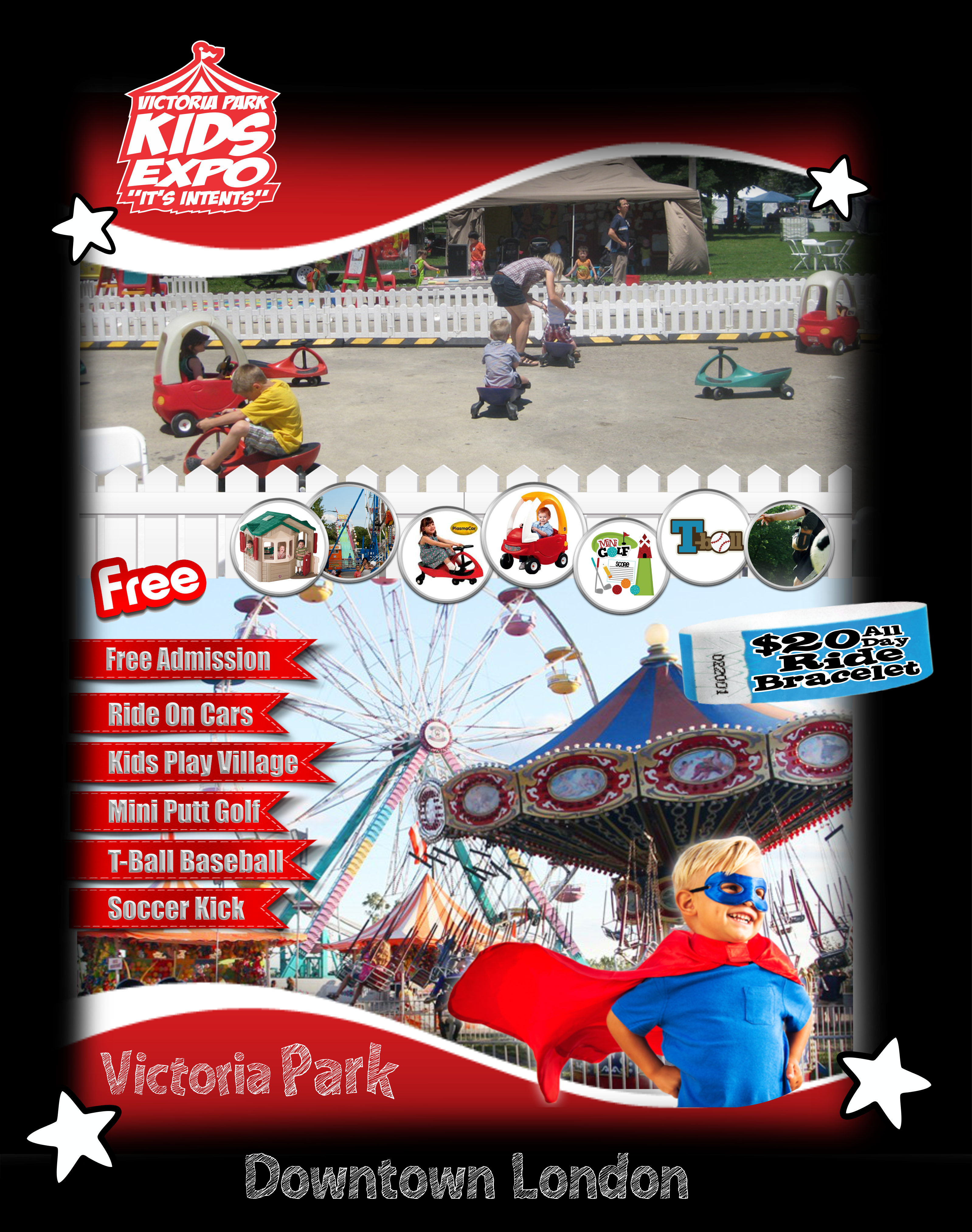 Kids Expo Features great Food Choices 
Burgers, Fries, Wraps and other fun food 
along with parents favorite meals.
---
Non alcoholic Root Beer On Tap!
We have made a commitment to quality natural beverages with reduced sugar and Canadian spring water.
Our new Brand "Festival Soda" will launch our one and only product Slow Brewed small batch "Festival Root Beer"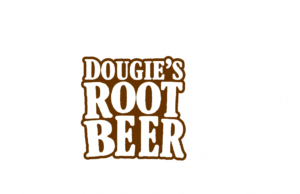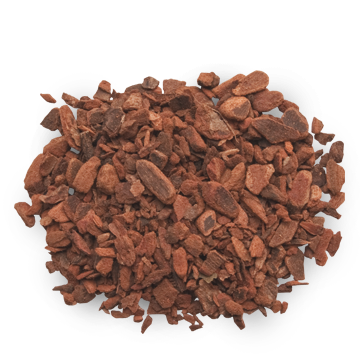 Sassafras root and Tree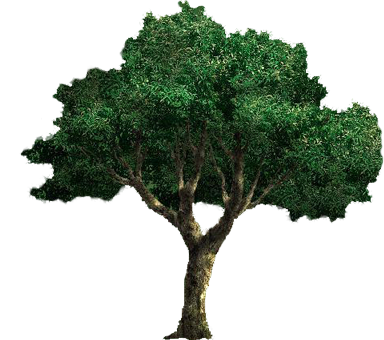 Sassafras root beverages were made by Native Americans for
culinary and medicinal reasons before the arrival of Europeans in North America,
but European culinary techniques have been applied to making traditional
sassafras-based beverages similar to root beer since the 16th century.
Root beer was sold in confectionery stores since the 1840s, and written recipes for
root beerhave been documented since the 1860s.The tradition of brewing root beer
is thought to have evolved out of other small beer traditions that produced
fermented drinks with very low alcohol content that were thought to be
healthier to drink than possibly tainted local sources of drinking water,
and enhanced by the medicinal and nutritional qualities of the ingredients used.
Beyond its aromatic qualities, the medicinal benefits of sassafras
were well known to both Native Americans and Europeans,
and druggists began marketing root beer for its medicinal qualities