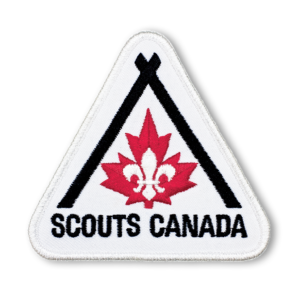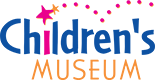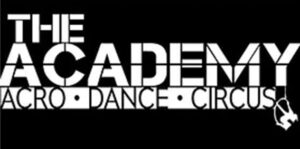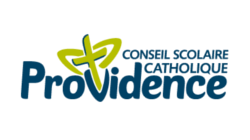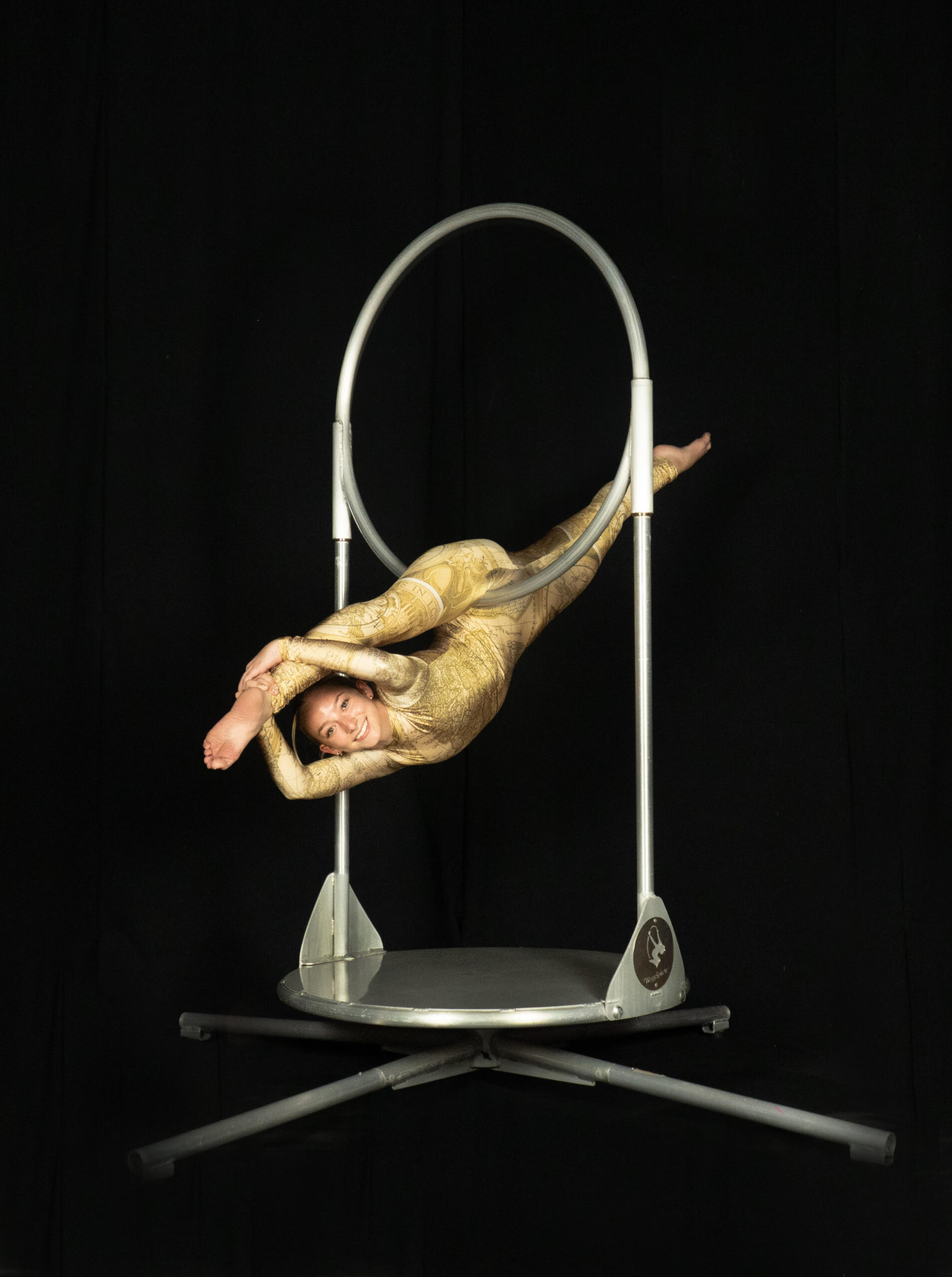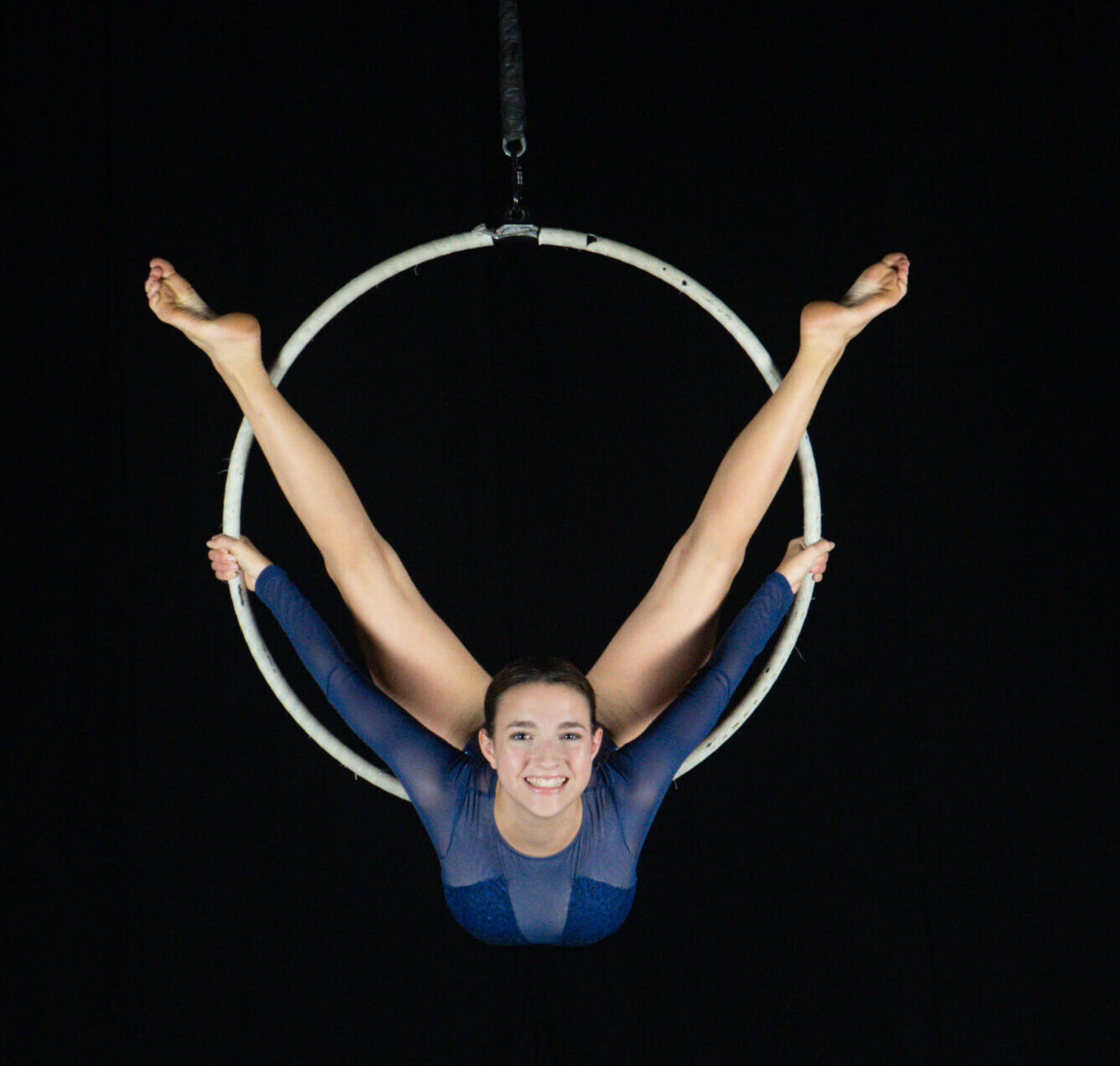 Watch, try, Join!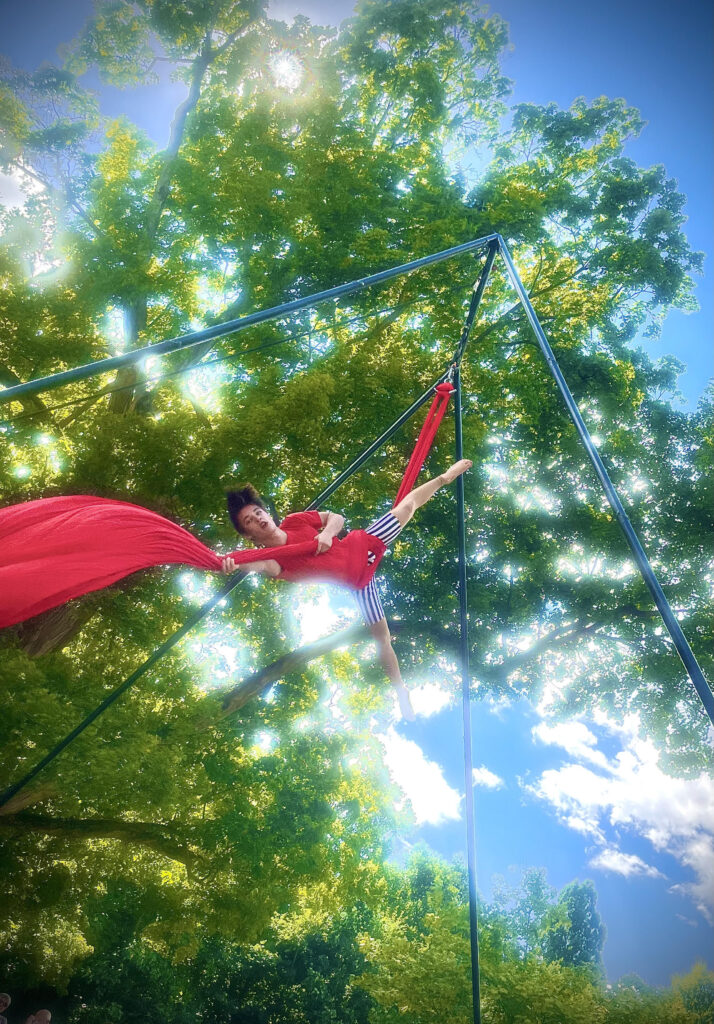 Last Year 22
We are four young brothers who have a small business in the Market in the Western Fair District.
We are excited to participate in several local events, including the Children's Festival on June 17, 18, and 19.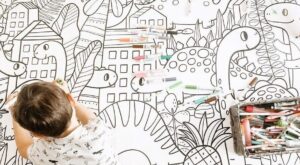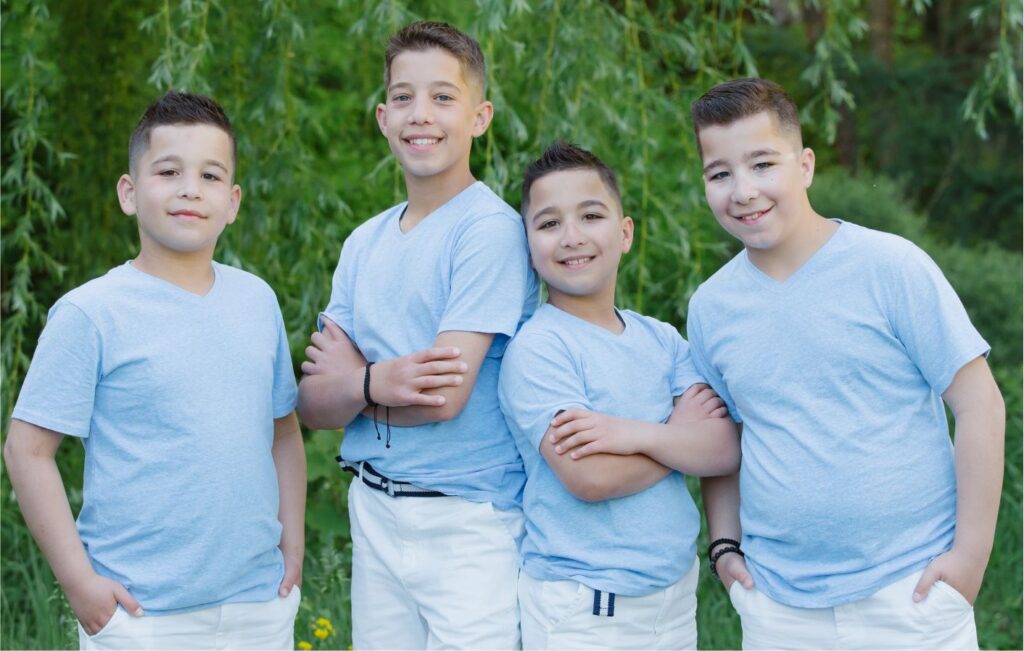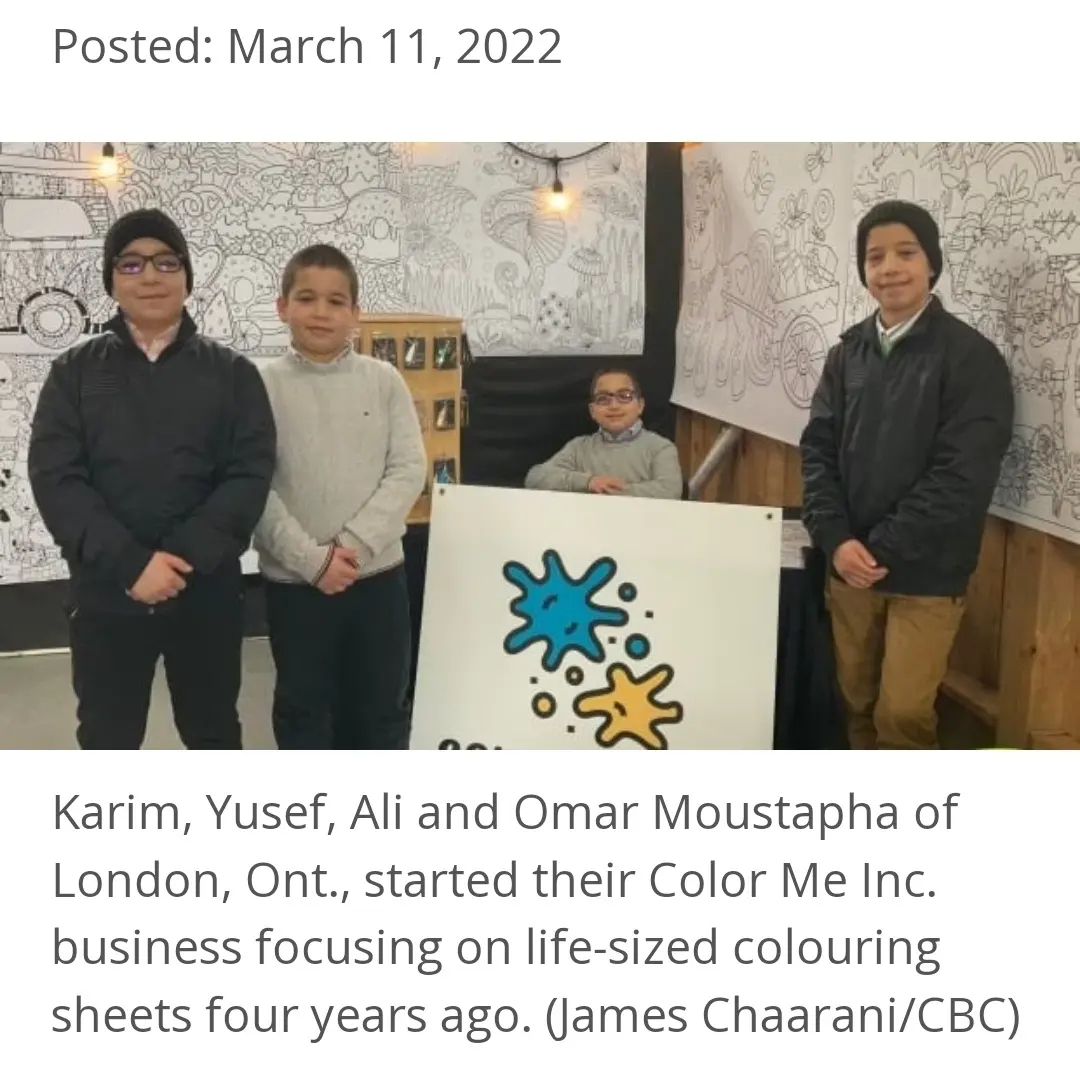 We sell unique life-size coloring pages, printed and packaged locally.
The prints come in 40x40 and 40x60 and are only $20 each.
The prints come in whimsical and fun designs on heavy-duty paper.
Come grab one for a neighbor, for a birthday, for your school or daycare, or just for fun around the dinner table.
We look forward to meeting you all!  Come help us color our largest image yet-- on June 17, 18, and 19!!!
25 Years of fun at Kids Expo and London Children's Festival


Parking is available around the park and downtown at private lots.
Free Parking beside the park available after 4pm on Friday and all
day Saturday and Sunday for $5
Accommodations within a few blocks