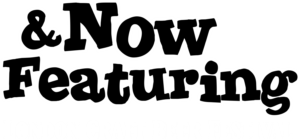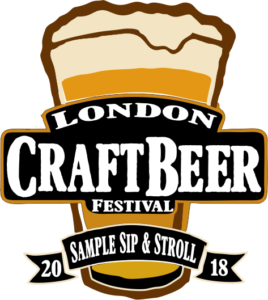 Parking is available around the park and downtown at private lots. Free Parking beside the park available after 4pm on Friday and all day Saturday and Sunday for $5  Click the link below to access the City of London Parking Guide.
Friday
June 22
11am - 11pm
Saturday
June 23
11am - 11pm
Sunday
June 24
11am - 9pm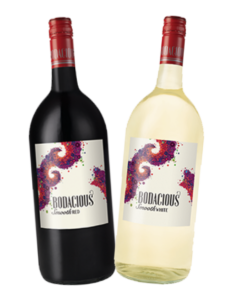 As well as offering Hard Root Beer, We are proud to offer our own brand of non-alcohol Festival Root Beer on tap!

Join us in the all ages
beer Garden
under 19, Join us until 9pm

---
2017
---
Friday
---
12pm
Join The Andrew Lawton Show - Live Talk Radio

Andrew is Joined By Doug Hillier, Festival President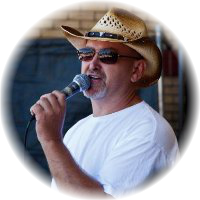 Festival Food Vendors Will also join the show to talk food
---
4pm
Presenting Fresh House Music
With Fresh 103.1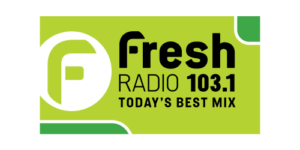 ---
8pm
ASHAMED MACGOWENS
Irish Very Live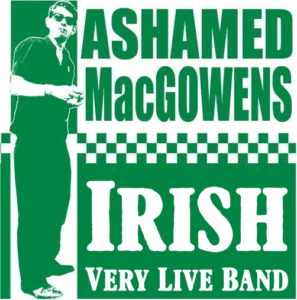 Saturday
---
12pm
Presenting Virgin House Music
---
2pm
Recording Artist
From Jamaican
Donald Waugh

---
4pm
Jeffy Bee Live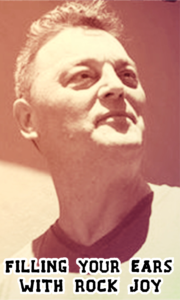 ---
6pm
Golden Harps Steel Orchestra
---
8pm
LIONEL LODGE
Imported From Austria
With an Oom-pah Twist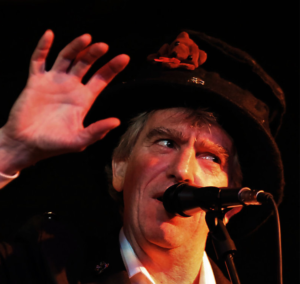 Sunday
---
12pm
Rocking House Music With FM96
---
4pm
Jeffy Bee Live
---
7pm
LIONEL LODGE
Imported From Austria
With an Oom-pah Twist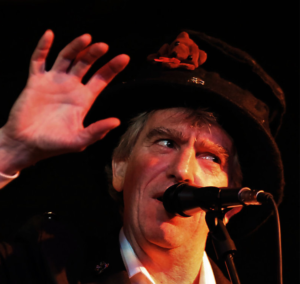 ---

Artisan baked goods

Butter tarts

Fruit tarts

Date Squares

Nicaraguan Cusine

Zucchini and  Fancy Potatoes

Fresh Fruit

Smoothies

Gourmet ice pops

Fruit Smoothies

Vietnamese Food

Cookies

Meat Pies

Sweet pies

Pastries

Beavertails

Pulled pork

Turkey legs

Blooming Onion

Pollo asado

Gourmet Grilled Cheese Sandwiches

Multi-National Food skillet pie

Funnel Cakes

Elephant ears

Fried Choc.bars

Beaver Tail

Crepes

Burgers

Fries Hot dogs

Pogos,

Bacon

Pretzels

Sausages

Bubble tea Smoothies

Venezuelan

Pineapple skew

Mill St. Craft Beer

 

Mini Donuts

Enchiladas Tacos

Burritos

Quesadillas

Arepas

Nachos

Lemonade

Slush drinks

Lasagna

Chicken

Wonton

Wings

East Indian 

Healthy Pita

Brisket

Ribs

Baked beans

Wine

Coolers

Souvlaki

Lemonade

Hard ice cream

Smoked Ribs

Fatoush

Falafel

Shawarma

Kababs

Fish & Chips  Haddock & Cod

Mushy Peas

Gluten Free

Perogies

Frozen yogurt

Ice Cream

Milkshakes

Fried Chocolate Poutine

Vegan Pavilion

Caesar salad
---
Non alcoholic Root Beer On Tap In the beer garden!
We have made a commitment to quality natural beverages with reduced sugar and Canadian spring water.
Our new Brand "Festival Soda" will launch our one and only product Slow Brewed small batch "Festival Root Beer"
 
Sassafras root and Tree
Sassafras root beverages were made by Native Americans for
culinary and medicinal reasons before the arrival of Europeans
in North America, but European culinary techniques have been
applied to making traditional sassafras-based beverages similar
to root beer since the 16th century.
Root beer was sold in confectionery stores since the 1840s,
written recipes for root beer have been documented since the 1860s.
The tradition of brewing root beer is thought to have evolved out of
other small beer traditions that produced fermented drinks with very
low alcohol content that were thought to be healthier to drink than possibly
tainted local sources of drinking water and enhanced by the medicinal and
nutritional qualities of the ingredients used.
Beyond its aromatic qualities, the medicinal benefits of sassafras
were well known to both Native Americans and Europeans,
and druggists began marketing root beer for its medicinal qualities
---
Doug Hillier
Festival Promoter 
London International Food Festival
I am Doug Hillier, Operator of the International Food Festival. This is the first video of a series that the International Food Festival will feature for 2017. More will follow every Monday at 7pm. The Food festival has several food vendors from the Caribbean that produce a mix of home recipes combined with hand held festival versions that are always popular. We will make arrangements to feature cultural food Videos from as many countries as we can. I started in Montego Bay Jamaica, I love my job. I met 
Evon Feguson who took me to his home in the mountains where I met his mother, his wife, his baby, and his kitchen. In this one room house with very little in it, he was a very rich man. The following videos you will see are from a person full of caring. He will make and send one video every week. During the food festival, we will feature Evon Cooking on Facebook live
Meet our friend Evon Ferguson. Evon lives in Montego Bay, Jamaica. Through a weekly video series, he will bring us on an authentic visual tour of Jamaican food and culture.
Binge Watch all of the home cooking videos or ask him a question about Jamaican home cooking.  

Join Us in the Food Festival Beer Garden and watch Evon Ferguson on Skype Live, as he celebrates a mini Food Festival at his village In Montego Bay Jamaica.