Friday -Saturday
11am - 11pm

Parking is available around the park and downtown at private lots.
Free Parking beside the park available after 4pm on Friday and all
day Saturday and Sunday for $5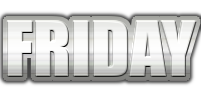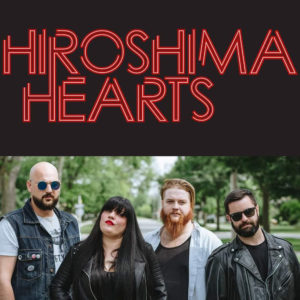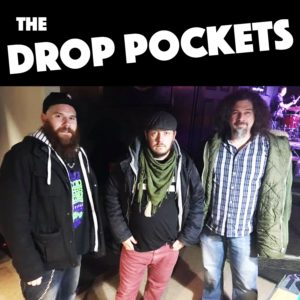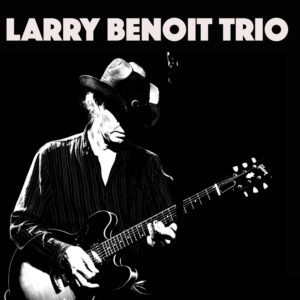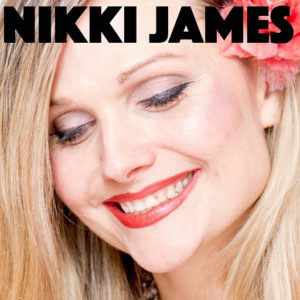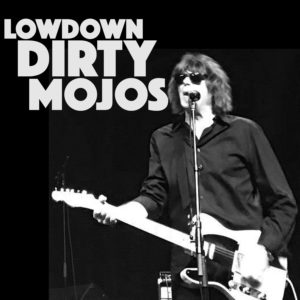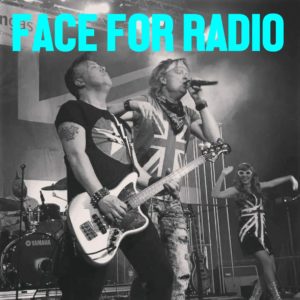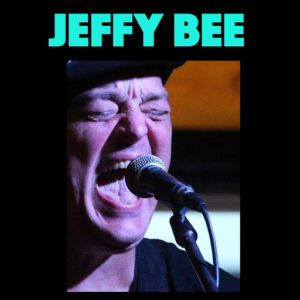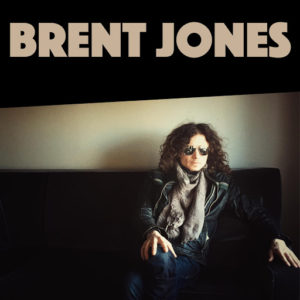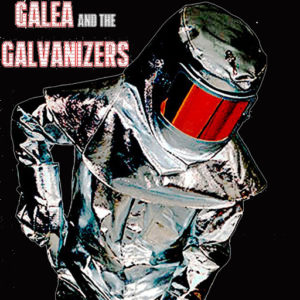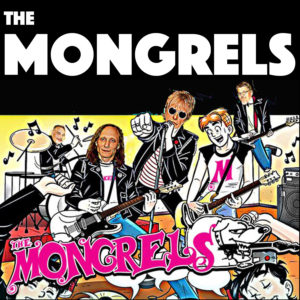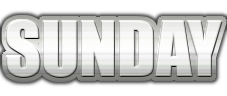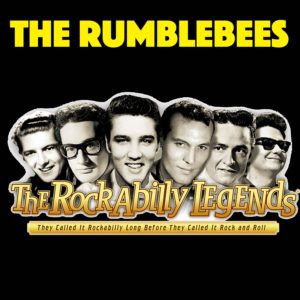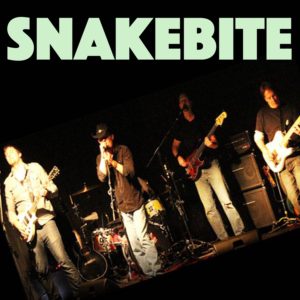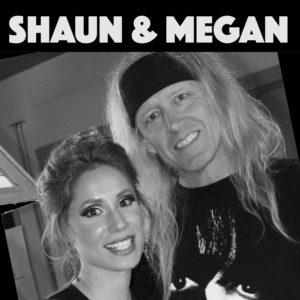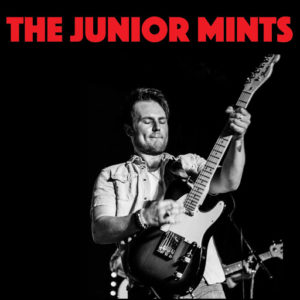 ---








Enjoy great coolers at the festival
---

Artisan baked goods

Butter tarts

Fruit tarts

Date Squares

Nicaraguan Cusine

Zucchini and  Fancy Potatoes

Fresh Fruit

Smoothies

Gourmet ice pops

Fruit Smoothies

Vietnamese Food

Cookies

Meat Pies

Sweet pies

Pastries

Beavertails

Pulled pork

Turkey legs

Blooming Onion

Fudge

Caramel Apples

Pollo asado

Gourmet Grilled Cheese Sandwiches

Multi-National Food skillet pie

Funnel Cakes

Elephant ears

Fried Choc.bars

Beaver Tail

Crepes

Burgers

Fries Hot dogs

Pogos,

Bacon

Pretzels

Sausages

Bubble tea Smoothies

Venezuelan

Pineapple skew

Mill St. Craft Beer

 

Candy

Mini Donuts

Enchiladas Tacos

Burritos

Quesadillas

Arepas

Nachos

Lemonade

Slush drinks

Lasagna

Chicken

Wonton

Wings

East Indian 

Healthy Pita

Brisket

Ribs

Baked beans

Wine

Coolers

Souvlaki

Lemonade

Hard ice cream

Smoked Ribs

Fatoush

Falafel

Shawarma

Kababs

Fish & Chips  Haddock & Cod

Mushy Peas

Gluten Free

Perogies

Frozen yogurt

Ice Cream

Milkshakes

Fried Chocolate Poutine

Vegan Pavilion

Caesar salad
---
Doug Hillier
Festival Promoter
London International Food Festival
I am Doug Hillier, Operator of the International Food Festival. Once again we will be hosting a series of Cooking videos for the International Food Festival 2018. The Food festival has several food vendors from the Caribbean that produce a mix of home recipes combined with hand held festival versions that are always popular. We will make arrangements to feature cultural food Videos from as many countries as we can. Watch these videos on facebook.
Meet our friend Evon Ferguson. Evon lives in Montego Bay, Jamaica. Through a weekly video series, he will bring us on an authentic visual tour of Jamaican food and culture.
Binge Watch all of the home cooking videos or ask him a question about Jamaican home cooking.

Join Us in the Food Festival Beer Garden and watch Evon Ferguson on Skype Live, as he celebrates a mini Food Festival at his village In Montego Bay Jamaica.