June 23-25
2023
Victoria Park
Downtown
London, Ontario
Friday -Saturday
11am - 11pm
Sunday
11am - 9pm

Craft Beer
Craft Cider
Craft Bourbon
Craft Tequila
Craft Gin
Craft Vodka
Craft Whiskey
Mead
Craft Cider
Margaritas
Craft Rum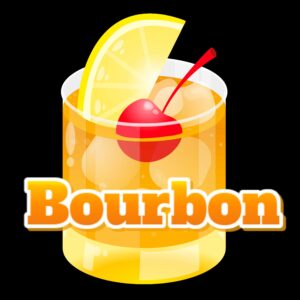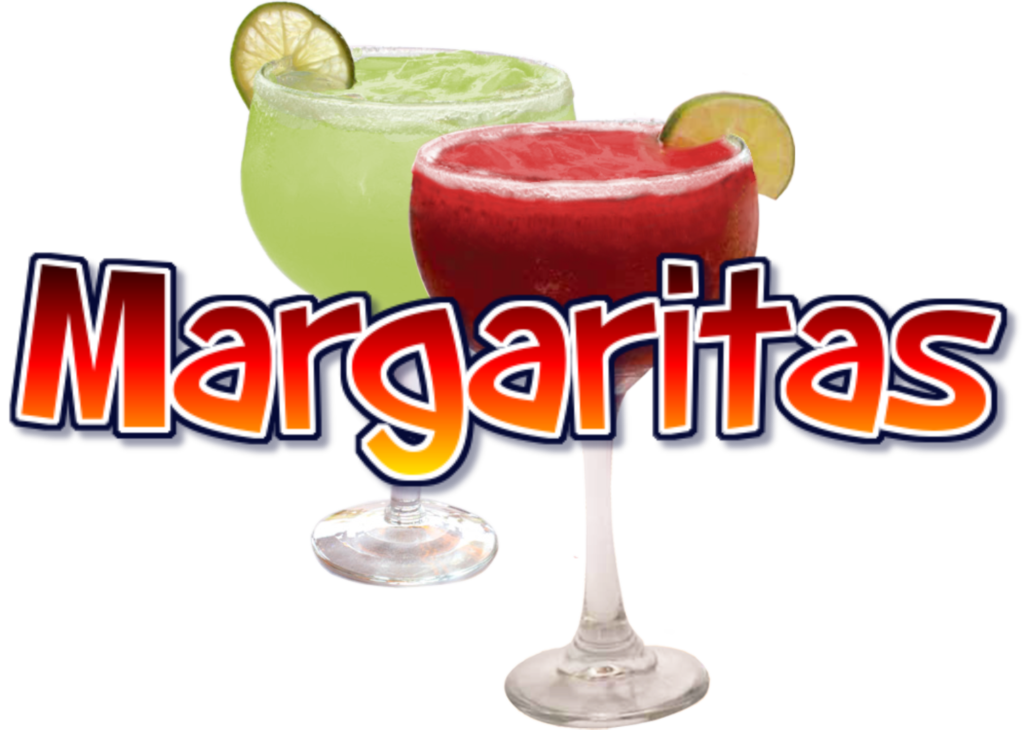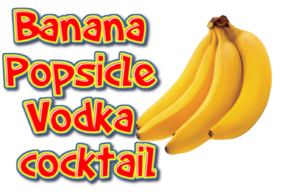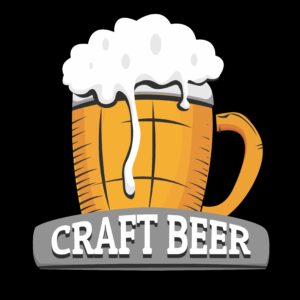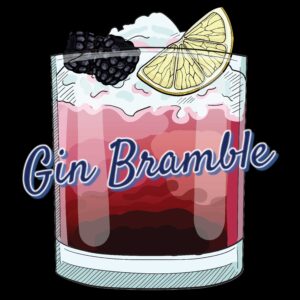 Parking is available around the park and downtown at private lots.
Free Parking beside the park available after 4pm on Friday and all
day Saturday and Sunday for $5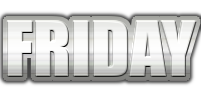 3:30
GALEA & THE GALVINIZERS

5:30
BOY FROM NOWHERE

7:30
THE THING FROM
OUTER SPACE

9:30
FINGER PISTOLS


12:00
WALTER OSTANEK BAND

2:00
Shelly

3:30
NATHAN OUELLETTE BAND

5:30
FUN FACT

7:30
LOW DOWN DIRTY MOJOS

9:30
Pepper Jones and the Rockits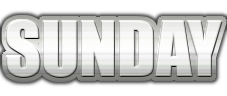 1:30
NASTY ALEX LIVE BAND KARAOKE

5:30
TOM DUNPHY COUNTRY SHOW

7:30
THE MONGROLS

---
Doug Hillier
Festival Promoter
London International Food Festival
I am Doug Hillier, Operator of the International Food Festival. Once again we will be hosting a series of Cooking videos for the International Food Festival 2018. The Food festival has several food vendors from the Caribbean that produce a mix of home recipes combined with hand held festival versions that are always popular. We will make arrangements to feature cultural food Videos from as many countries as we can. Watch these videos on facebook.
Meet our friend Evon Ferguson. Evon lives in Montego Bay, Jamaica. Through a weekly video series, he will bring us on an authentic visual tour of Jamaican food and culture.
Binge Watch all of the home cooking videos or ask him a question about Jamaican home cooking.

Join Us in the Food Festival Beer Garden and watch Evon Ferguson on Skype Live, as he celebrates a mini Food Festival at his village In Montego Bay Jamaica.