London Ribfest
August 3-7   2023
Victoria Park
London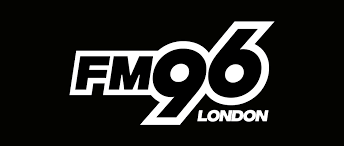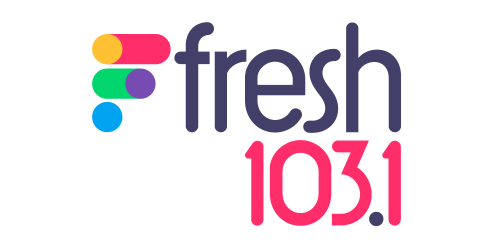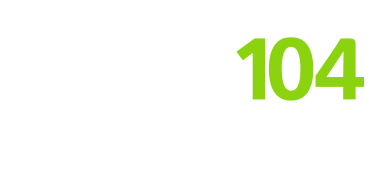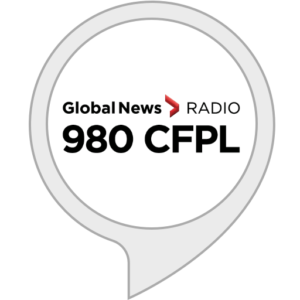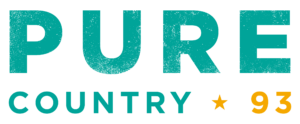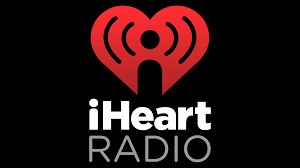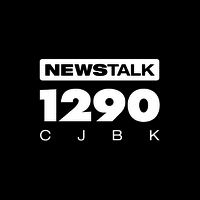 Thursday - Sunday
11am - 11pm
EastPoint Sports Axe Throw!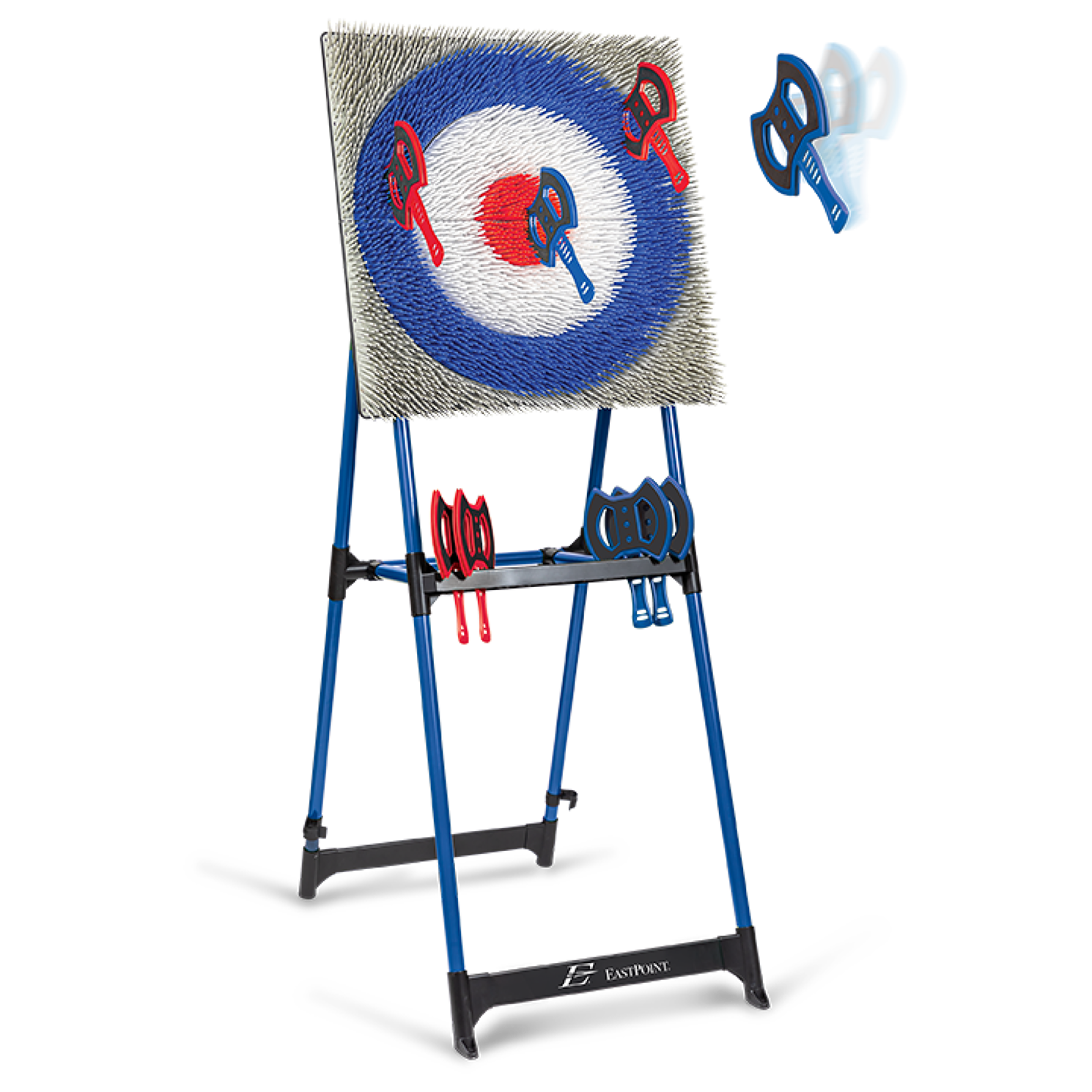 New This Year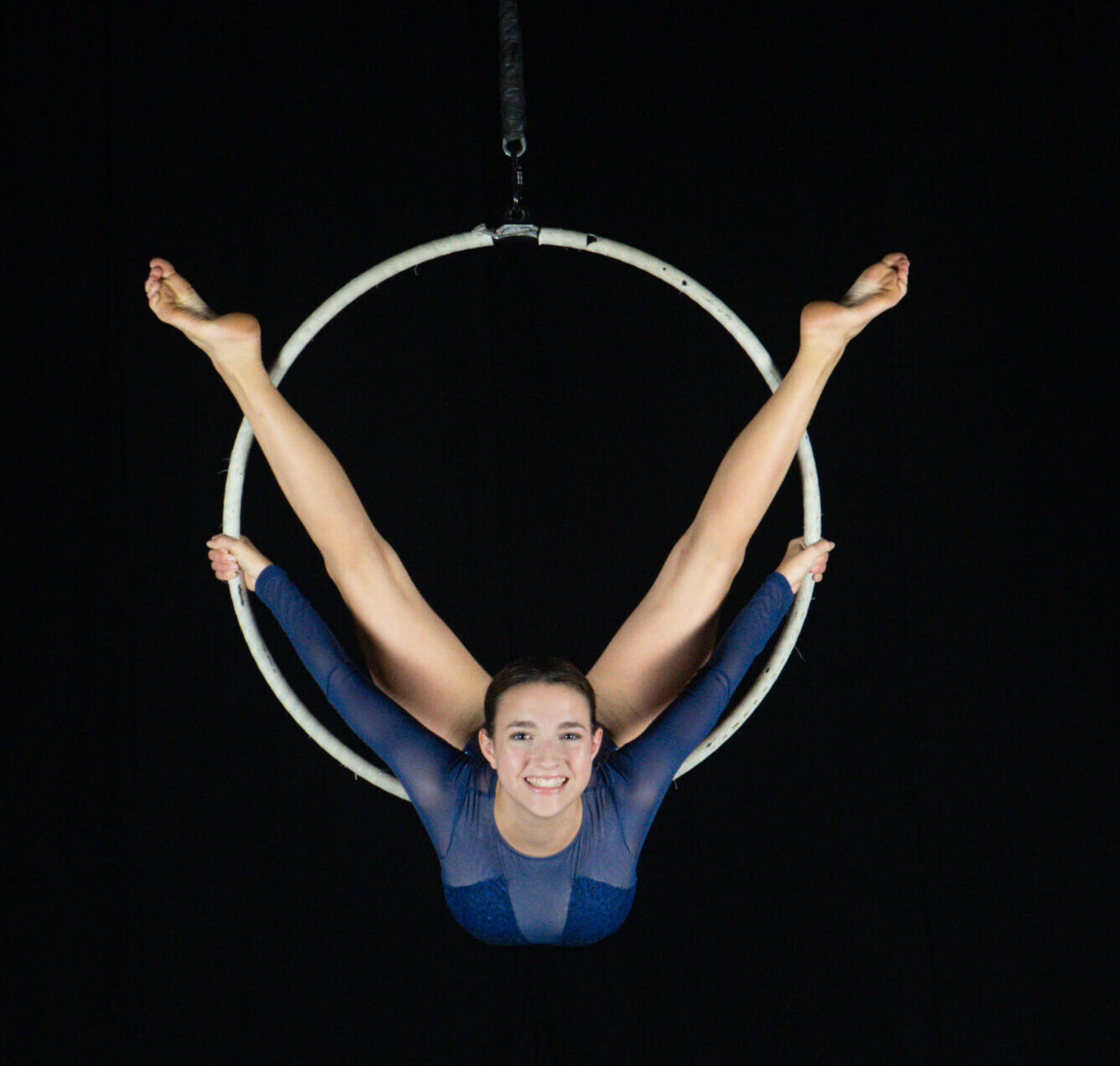 Watch, try, Join!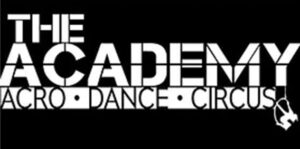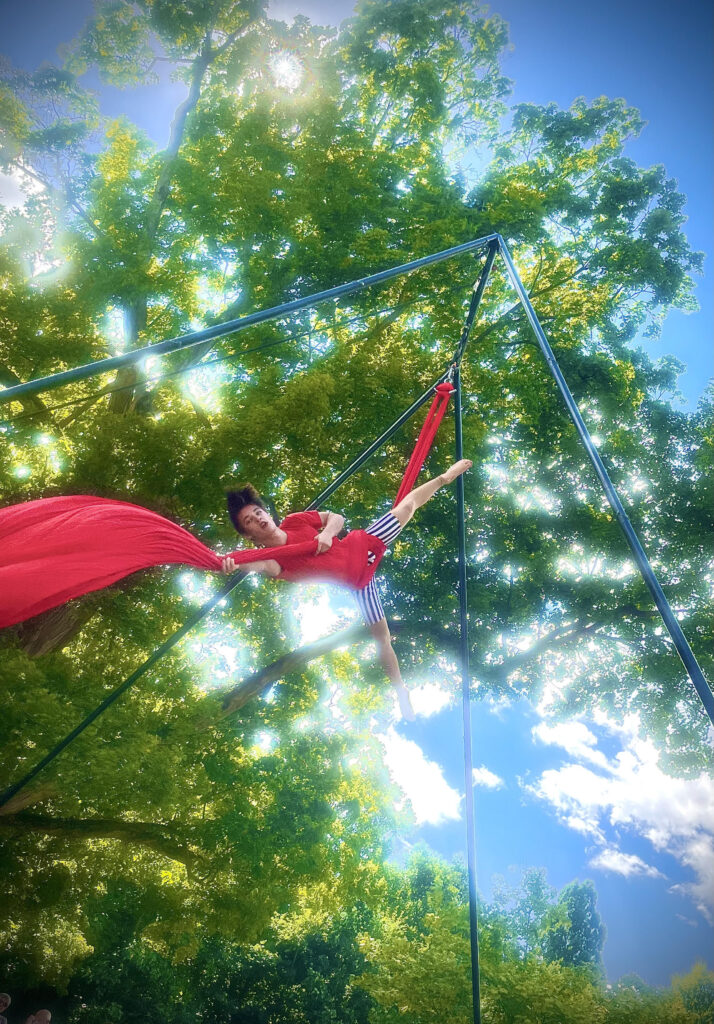 Parking is available around the park and downtown at private lots.
Free Parking beside the park available after 4pm on Friday and all
day Saturday and Sunday for $5


Louisiana

Kentucky

Oak & Barrel

Pork Ribs • Beef Ribs • BBQ Chicken • Roasted Corn • Cheese Cake • Fresh Cut French Fries • Fresh Cut Sweet Potato Fries • Perogies • Canadian Bacon Poutine •  Veggie Burgers • Sausages • Hot Dogs • Hamburgers • Greek Salad • Ceasar Salad • Garden Salad • Baked Beans • Cole Slaw • Pulled Pork Sandwich • Corn Bread • Pulled Pork Arepa • Butter Beer Soda • Old Fashioned Soda • Roasted Yams • Grilled Pineapple • Beef Gyro • Frozen Slush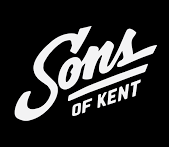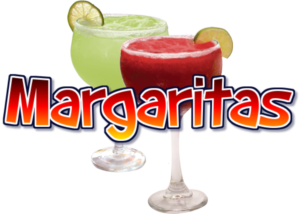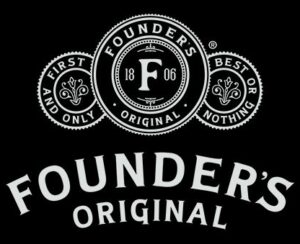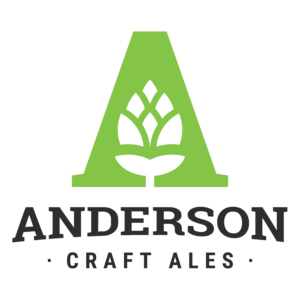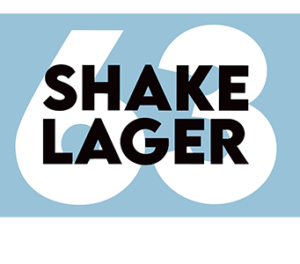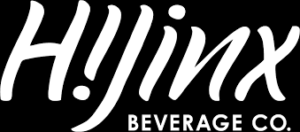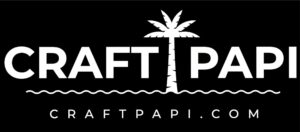 The New 2023 Band Line Up Comming soon!

Cowbell Stage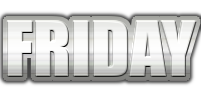 12:00
BANDS TO BE ANNOUNCED

2:00
Shelly Rastin

4:00
BANDS TO BE ANNOUNCED

6:00
THE FINGER PISTOLS

8:00
BETAMAXX

9:30
PEPPER JONES & THE ROCKETS


12:30
STONE FREE

2:00
JAMES CLARK HANGOVER

3:00
COLLECTIVE EVOLUTION

5:30
THE RUMBLEBEES

6:00
SMOKIN DAVE BAND

8:00
JESSE JAMES MEDICINE SHOW

9:30
THE WOBBLY POPS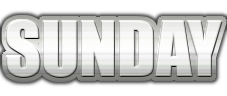 12:30
BROTHER LEEDS

2:00
STANLEY BROWN BLUES

4:00
CORBETT COLLECTIVE

6:00
TORRENT

8:00
BANDS TO BE ANNOUNCED

9:00
LOUD LOVE - CHRIS CORNELL TRIBUTE


12:30
BANDS TO BE ANNOUNCED

2:00
NASTY ALEX LIVE KARAOKE

6:30
TOM DUNPHY CLASSIC COUNTRY SHOW

Accommodations within a few blocks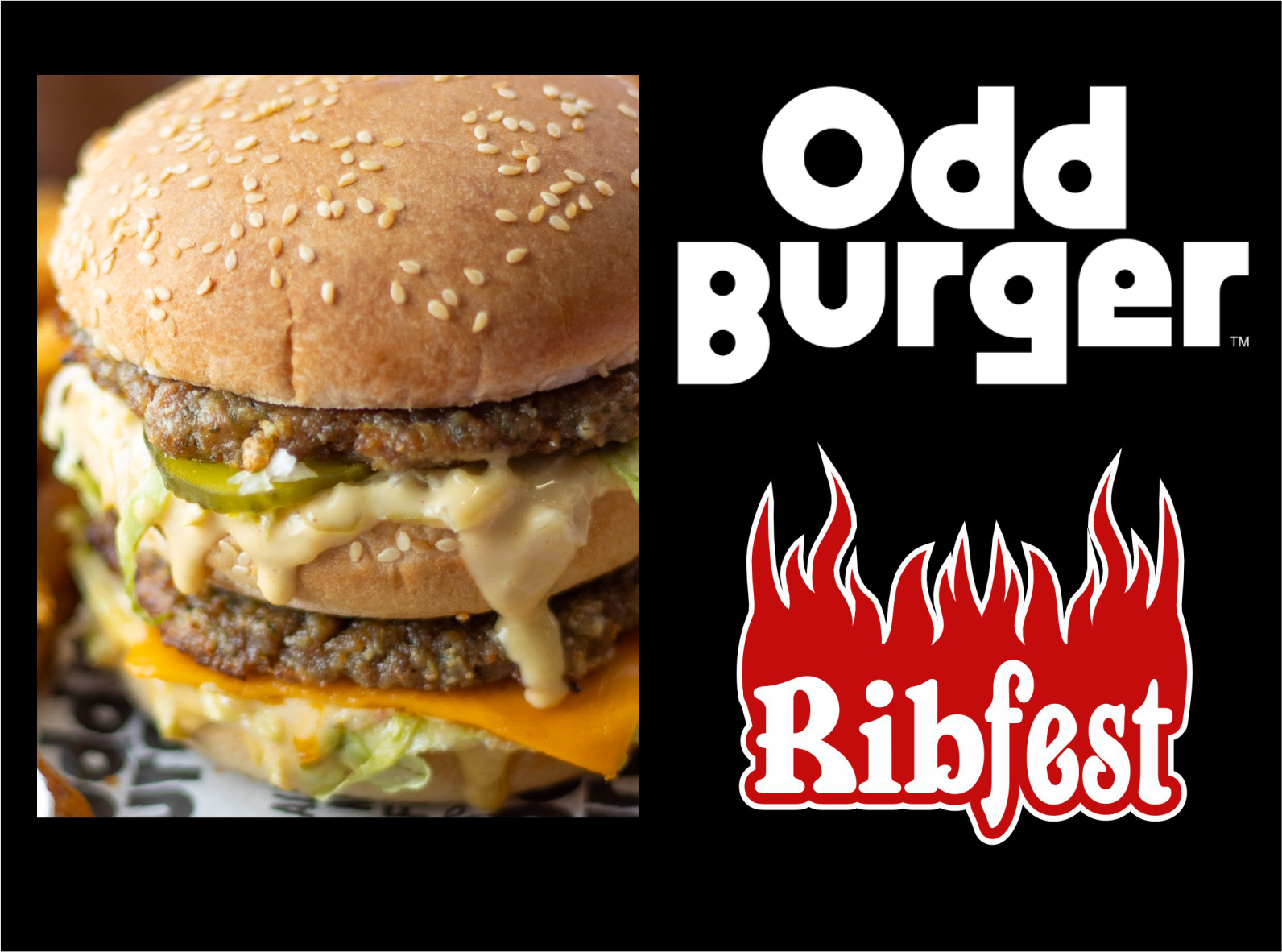 Festival Successful News
---
In 2015 vegan activists picketed the London Ribfest. They came to Victoria Park to convince the organizer to stop selling meat. Promoter, Doug Hillier met with the activist spokespeople and a plan was initiated to have them join the event in the park to sell vegan food. Doug and the activist's group then asked Globally Local, a local vegan food establishment, to take on this challenge.
This is what happened!
In 2016, Globally Local featured what is now known as the Famous Burger to the London, Ontario Ribfest, where it sold out due to overwhelming demand.
The popularity of this vegan option made waves, and the disruption garnered great media attention throughout North America.
In 2017, Odd Burger launched Canada's first vegan fast-food restaurant. Six months later, they opened the world's first 24-hour vegan drive-thru. Odd Burger opened its manufacturing centre in 2018
UPDATE 2023
Odd Burger now has NINE locations, and another NINE are opening soon.
---

Old Television Advertising
London Ribfest Harlem Shuffle