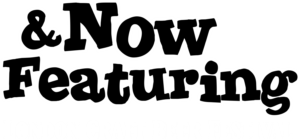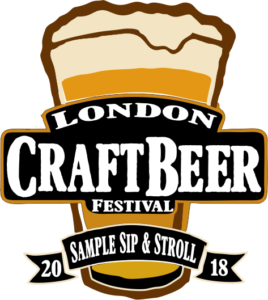 Accommodations within a few blocks


Ask to make it hard


Boss Hog's
Kentucky
Ribs Royale

Oak and Barrel
Dinosaur Ribs
Smoke House
Route 55

Fat Boys

Silver Bullet
Louisiana
Artisan baked goods
Butter tarts
Fruit tarts
Date Squares
Fresh Fruit
Smoothies
Ribs
Fruit Smoothies
Cookies
Pastries
Pulled pork
Poutine
Elephant ears
Fried Choc.bars
Burgers
Fries Hot dogs
Pogos
Pretzels
Sausages
Smoothies
Pineapple skew
Mill St. Craft Beer
Wine
Coolers
Baked beans
Souvlaki
Enchiladas Tacos
Burritos
Quesadillas
Arepas
Nachos
Lemonade
Slush drinks
Chicken
Wings
Brisket
Lemonade
Hard ice cream
Smoked Ribs
Fatoush
Falafel
Caesar salad
Shawarma
Kababs
Perogies
Frozen yogurt
Ice Cream
Milkshakes
---
Non alcoholic Root Beer On Tap In the beer garden!
We have made a commitment to quality natural beverages with reduced sugar and Canadian spring water.
Our new Brand "Festival Soda" will launch our one and only product Slow Brewed small batch "Festival Root Beer" 
Sassafras root and Tree
Sassafras root beverages were made by Native Americans for culinary and medicinal reasons
before the arrival of Europeans in North America, but European culinary techniques have been
applied to making traditional sassafras-based beverages similar to root beer since the 16th century.
Root beer was sold in confectionery stores since the 1840s, and written recipes for root beer
have been documented since the 1860s.The tradition of brewing root beer
is thought to have evolved out of other small beer traditions that produced
fermented drinks with very low alcohol content that were thought to be
healthier to drink than possibly tainted local sources of drinking water,
and enhanced by the medicinal and nutritional qualities of the ingredients used.
Beyond its aromatic qualities, the medicinal benefits of sassafras
were well known to both Native Americans and Europeans,
and druggists began marketing root beer for its medicinal qualities

Vegan Food at the festival
We got that!
From Picketers to Promoters

After many years of picketing Ribfest, President of the festival,
Doug Hillier invites the picketers to join the festival to offer Vegan Food. 
The success made national news!
From Picketing to Pavilion, Canada's First and Biggest meat Festival featured Amazing Vegan Food Pavilion!

Thousands of Vegan Burgers were sold!
---
"Expressions in Chalk"
Street Painting Performance


 On the ice pad Friday-Sunday


---

The STIHL TIMBERSPORTS 2017 Canadian Championship

You've seen it on TV, now come experience it LIVE!
Follow the best Canadian Athletes
battle for the Canadian Champion title
The ULTIMATE extreme sport on the planet
is coming to Ribfest
---
Thursday
---
 7pm -11pm
We have moved the Beer Garden To The Band shell stage For Thursday Only.
The Wellington Road Beer Beer Garden will remain open for all ages dining and recorded music...
Enjoy The Biggest Acts Ribfest London has ever had!
Join Us at the Band Shell!
---
 7:15 - 8 PM
Kardinal Offishall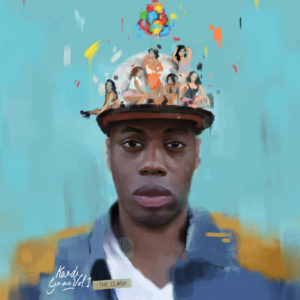 ---
8:15 - 9:15 PM
Kim Mitchell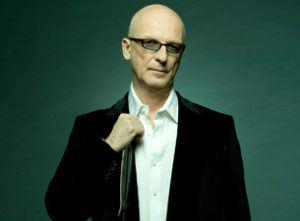 ---
9:45 - 11:00 PM
The Tea Party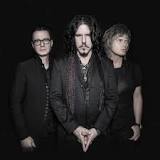 ---
And as Always
Free
Friday
---
 3:30
SMOKIN DAVE
---
5:30
RUMBLEBEES

---
7:30
BUTCH HALLER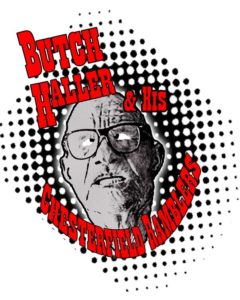 ---
9:30
SHELLY RASTIN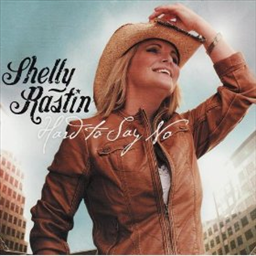 Saturday
---
2pm
LOVELESS
---
5:30
PAUL LANGILLE

---
7:30
BLACK BELT JONES

---
9:30
ZED
Tribute to Led Zeppelin

Sunday
---
Local London Show Case
12pm - 4:20
---
12:00
My Ragged Company
---
12:37
Whistler Creek
---
1:14
Triple B
---
1:51
Combination 2
---
2:28
Christopher Trowell Band
---
3:05
Full Throttle
---
3:42
10 Heads on Ten
---
4:20
Bath Salts
---
7:30
MERCER & KNOWLES
---
9:30
Full Petty Fever

Monday
---
3pm
Ribber Awards
---
Ribfest Runs till 9pm
Ride The Magic Express Train Throughout the Festival