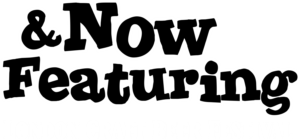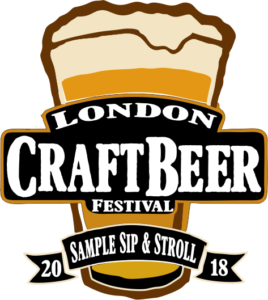 Accommodations within a few blocks

Boss Hog's
Kentucky
Ribs Royale
 
Oak and Barrel
Dinosaur Ribs
Smoke House
Route 55

Fat Boys

Silver Bullet
Louisiana


Sip sample and stroll down rib row for great craft beer










Enjoy great coolers at the festival
Artisan baked goods
Butter tarts
Fruit tarts
Date Squares
Fresh Fruit
Smoothies
Ribs
Fruit Smoothies
Cookies
Pastries
Pulled pork
Poutine
Elephant ears
Fried Choc.bars
Burgers
Fries Hot dogs
Pogos
Pretzels
Sausages
Smoothies
Pineapple skew
Mill St. Craft Beer
Wine
Coolers
Baked beans
Souvlaki
Enchiladas Tacos
Burritos
Quesadillas
Arepas
Nachos
Lemonade
Slush drinks
Chicken
Wings
Brisket
Lemonade
Hard ice cream
Smoked Ribs
Fatoush
Falafel
Caesar salad
Shawarma
Kababs
Perogies
Frozen yogurt
Ice Cream
Milkshakes

 On the ice pad and in front of the band shell
Friday-Sunday at Ribfest
---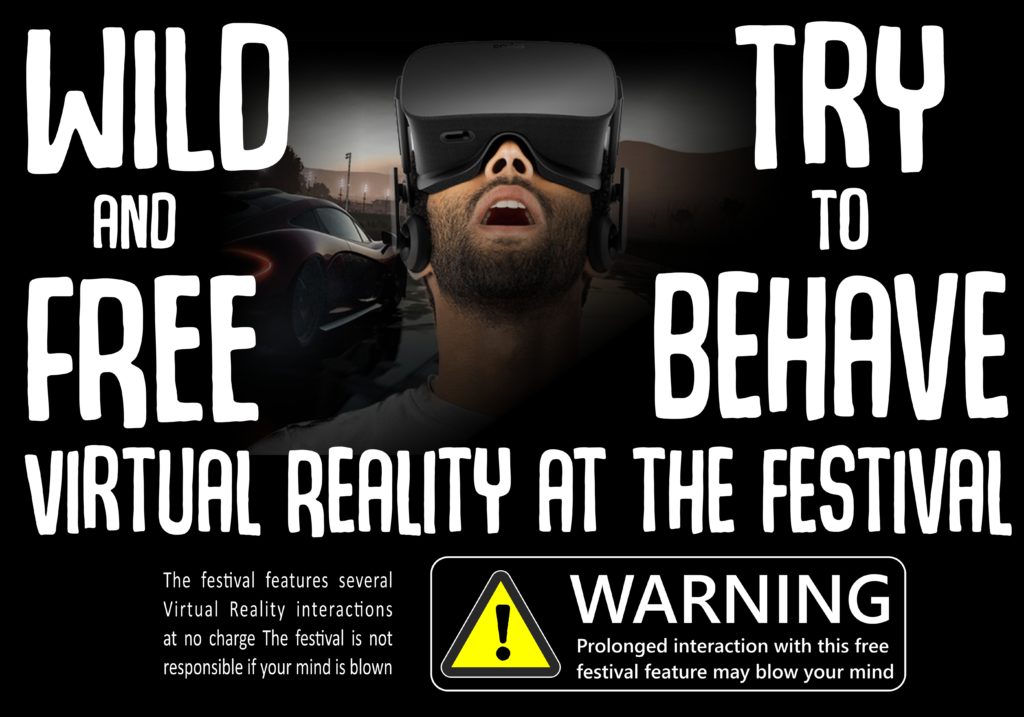 presented by CTRL V
VIRTUAL REALITY ARCADE
Ctrl V is Canada's first virtual reality (VR) arcade,
where you can experience the newest frontier in entertainment.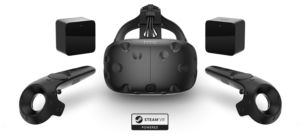 ---
2017 Lineup - 2018 Coming soon
Thursday
---
 7pm -11pm
We have moved the Beer Garden To The Band shell stage For Thursday Only.
The Wellington Road Beer Beer Garden will remain open for all ages dining and recorded music...
Enjoy The Biggest Acts Ribfest London has ever had!
Join Us at the Band Shell!
---
 7:15 - 8 PM
Kardinal Offishall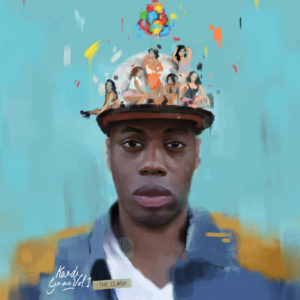 ---
8:15 - 9:15 PM
Kim Mitchell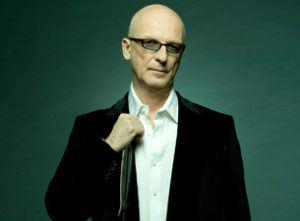 ---
9:45 - 11:00 PM
The Tea Party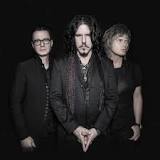 ---
And as Always
Free
Friday
---
 3:30
SMOKIN DAVE
---
5:30
RUMBLEBEES

---
7:30
BUTCH HALLER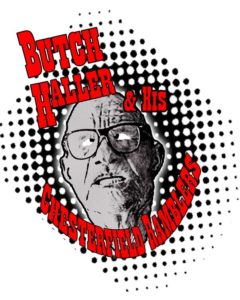 ---
9:30
SHELLY RASTIN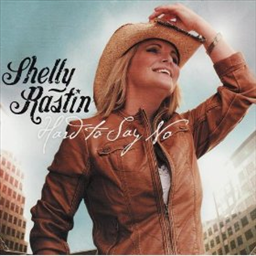 Saturday
---
2pm
LOVELESS
---
5:30
PAUL LANGILLE

---
7:30
BLACK BELT JONES

---
9:30
ZED
Tribute to Led Zeppelin

Sunday
---
Local London Show Case
12pm - 4:20
---
12:00
My Ragged Company
---
12:37
Whistler Creek
---
1:14
Triple B
---
1:51
Combination 2
---
2:28
Christopher Trowell Band
---
3:05
Full Throttle
---
3:42
10 Heads on Ten
---
4:20
Bath Salts
---
7:30
MERCER & KNOWLES
---
9:30
Full Petty Fever

Monday
---
3pm
Ribber Awards
---
Ribfest Runs till 9pm