Exhibit and Sponsor Details
---
Food Sales Vendors
Space Fee depends on food items sold and space needs. Office will contact you from your application details or contact us
•••
Craft Retailer
10 foot depth by 10 foot frontage (must be all locally hand made) Craft Space fee $400
---
One crafter trailer parking permit per vendor spot may be purchased from the City of London for craft vendor stock trailers only. Trailer (a vehicle without motive power, designed for the carriage of cargo and to be towed by a motor vehicle, not to be utilized as sleeping or housing quarters) may only be parked parallel behind the tent. 1-3 days -
Under 10 ft. $55, Over 10 ft. $110 4+ Days - Under 10 ft. $65, Over 10 ft. $125



All Exhibitors

must provide fire extinguishers as determined by Fire Code Regulations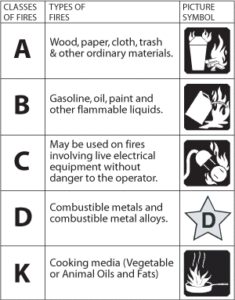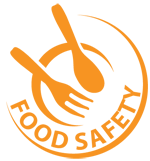 All food and drink

related vendors must register with local food sales authoritis

Hand wash station,
Test Strips, Sanitation
Hot and Cold Food Safety, Cash and Food Handing
and many more detail pertaining to your food operation in each city you are offering food sales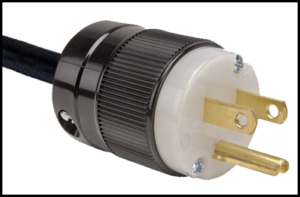 If you have a electrical panel or just plugging in electric devices at the festival,
Expect to be inspected.
Damaged cords, or improperly installed electrical devices may result in the removal of the device. All electrical Safety standards must be within compliance prior to operating within the festival.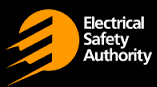 The Proper use of Propane use is regulated by The Technical Standards & Safety Authority 
---
 Tent , Chairs, Tables and other Rentals
Marshall Tent
Tents, Tables, Chairs, Flooring
(519) 225-2345
Battlefield Equipment 
Propane Gas
519-453-3000
---
Tent permits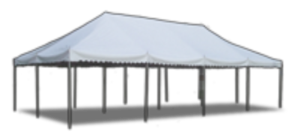 If a tent (includes groupings) exceeds 645'sq then it requires a permit.
For a tent permit please contact:
London Planning & Development, Building Division.
300 Dufferin Avenue, 7th Floor. N6A 4L9. Manager Plans Examination 519 661-2500 x4558
Please refer to this link and the page that applies to you (pages 10 – 13)
Chatham – Kent Building Department
315 King St W. Phone: 519-360-1998. Fax: 519-436-3215519-360-1998
---
Family Shows Canada • 26 Oregon Road • London • Ontario • Canada • N5Z 4B9