Thank you for participating as a Judge.
You have been asked to judge 10 of Canada's top Rib Teams.
Please enjoy this rare opportunity to sample all of our Rib Team's pork ribs.
You must be able to eat at least 10 pork ribs!
You do not need to finish every bone in order to make a fair assessment.
Our competing Rib Teams are very passionate about this competition.
Our Showmanship Award is the most sought after trophy!
So, look for it and encourage it! After the results are announced
everyone wants ribs from the winners!
Doug Hillier President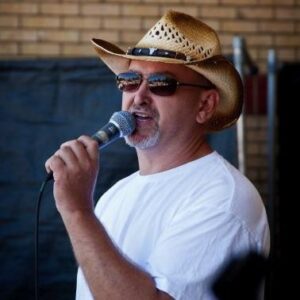 ---
Your Judge Host
Judges are asked to rate
experience and taste,
as your host I will guide you.
Justin Deseck
Sales Representative
Sutton Group - Select Realty Inc. Brokerage
Look for me
Sunday at 1:45 for a 2pm Start.
Location Is At The Vip Area near the
Wagon Wheel Token Booth
---
Your Awards Host
CTV News London Reporter
Nick Paparella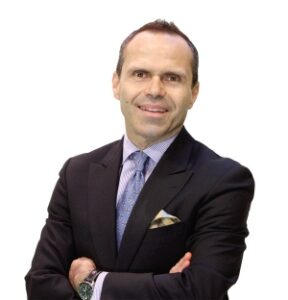 Your Judges form looks like this…